Your furniture will require extensive cleaning on occasion. With many people using your furniture each day, it is no surprise that it will build up dirt and other items after a while.
Those issues can become worse following water, fire, or mould damage. These materials can be tough to remove, plus it can be hard to remove them without putting the quality of your furniture at risk.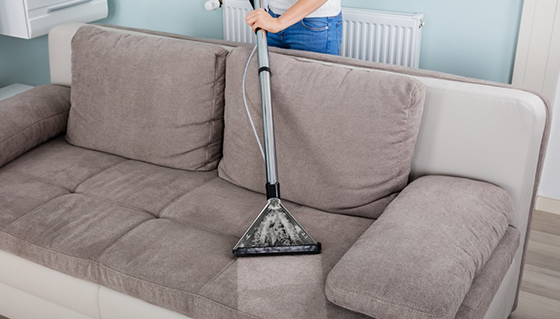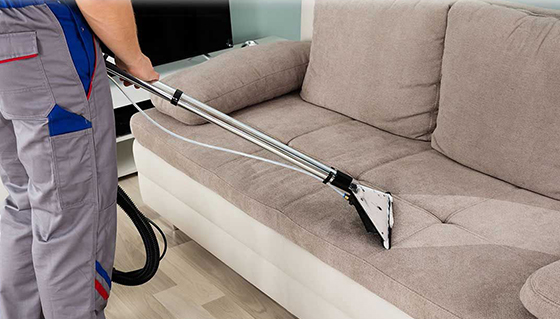 The same point applies to your curtains or other window dressings. These items produce a brilliant border around your windows and add to how nice your room appears. But they can also be damaged in a fire or other outside concern.
Our team at EM2 Corp Restoration will be there to clean and restore your upholstery. We can work with various furniture pieces on your property, plus all the curtains and other items you might have.