The belongings in your property could be at risk of harm following a flood, fire, or another event. It may be tough to repair or restore all the things on your property, but our work at EM2 Corp Restoration will ensure you receive the help you need.
Our content services at EM2 Corp Restoration include restoring all the items in your property that have been damaged for any reason. We can restore items that might have economic, personal, or sentimental value in your life. From old photographs to computer items, we will be there to restore the content in your property.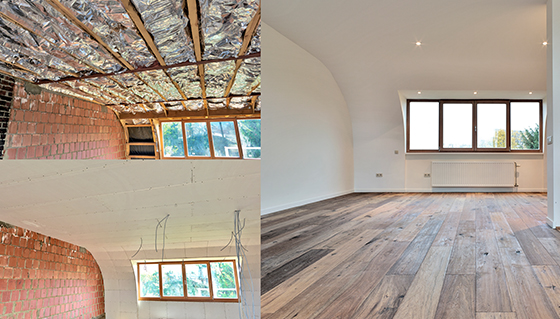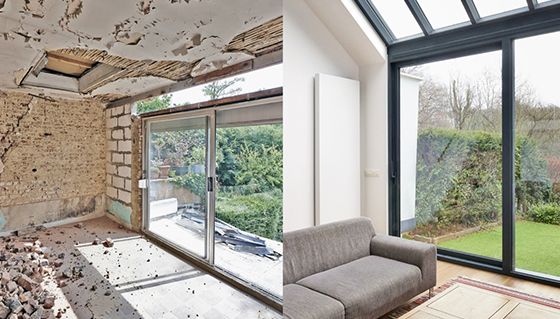 Our work includes removing any signs of water damage, smoke, or heat damage from your items. We will also remove any mould that might develop on these items. We also provide an odour removal service to clear all the signs of damage in your property.
We understand the items in your home are as valuable as your property itself. We'll be there to help you restore all the items that have been damaged for any reason. Our work is all about returning things in your property as back to normal as possible.