Our team at EM2 Corp is available for all your home repairs. There are times when damages to your home will require additional fixes, including restoring its appearance and making things functional once more.
We can help you with many repair demands. We can start by ensuring the drywall around your property stays functional. A safe drywall material will prevent moisture from entering your home, plus it can secure any wiring or other features around your property. Our drywall service will protect anything in your home.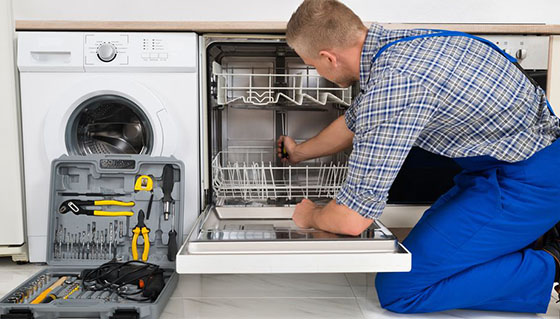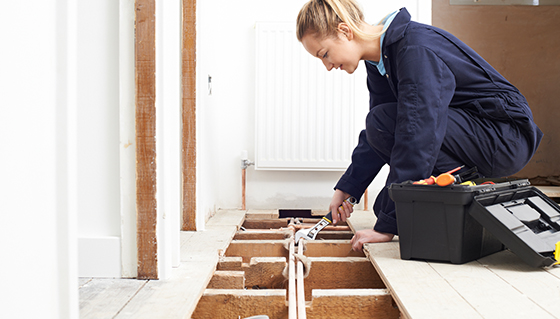 We can also add new paint to any spot in your home. Some of the walls around your home might become discolored even after we finish cleaning up the fire or water damage around your place. We can repaint any space that needs extra touchup.
Our team can also repair windows, electrical outlets and connections, and other items that need extra care. Let us know what needs help in your property, and we will find a solution.