We at EM2 Corp always work on large-scale restoration projects, but we never forget about the little things. We also provide a detail cleaning service here at EM2 Corp Restoration. Our work covers the smallest spaces that need the most support.
Detail cleaning entails cleaning up the small things around your property. These include items that people might touch more often than others. With so many people worried about frequently-touched surfaces, it is critical that these details receive the treatment they deserve. Our experts at EM2 Corp Restoration will clean off all these items and protect your space.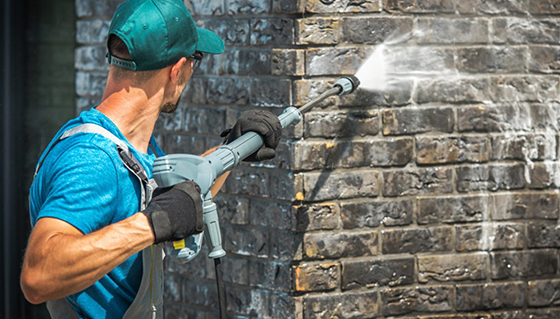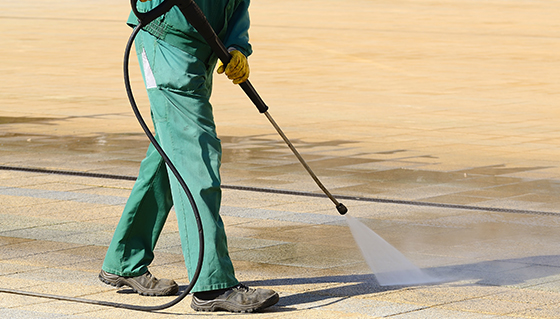 We can clean your doors, doorknobs, switch plates, frames, counters, cabinet shelves and knobs, and anything else people frequently contact. We can also dust spaces like your shelves, your ceiling vents and hanging light fixtures, your vents, and other spots you might not reach.
Our work is about providing a clean and safe environment for everyone. We can also ensure your property will be spotless.