Carpets are comfortable surfaces in your home or business, but they will also require extra care. Your carpets are subject to extensive foot traffic throughout the day.
You would require extra help in restoring your carpets if they were damaged by water, fire, or any other concerns. The dirt and bacteria from an event might become trapped within the carpet fibers, especially if people keep walking on them. Sometimes water could become trapped, leading to mould and mildew.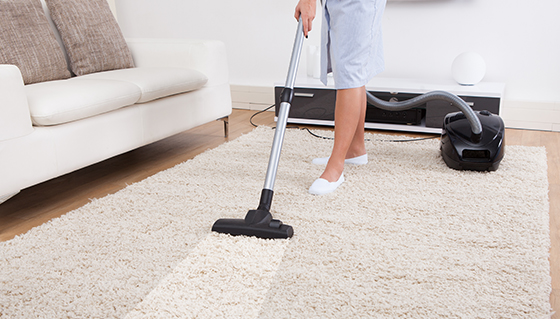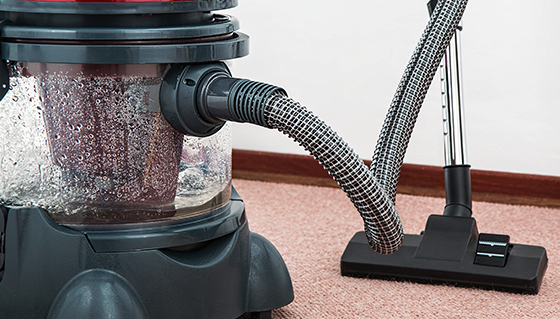 Our carpet cleaning services at EM2 Corp will ensure your carpets receive the care they demand. We can clean out your carpets and remove all the stains, mould, and anything else stuck in their spots. Our work will ensure your carpets look like new once more.