The ceramic tiles on your property can cause a great deal of money to purchase and install. The last you need is to replace these items following water or fire damage to your property.
It is also hard to work with the grout surrounding your tiles. The grout material has to mix well with the tiles. The grout can be tough to clean, plus it may be susceptible to mould and other unhealthy growths.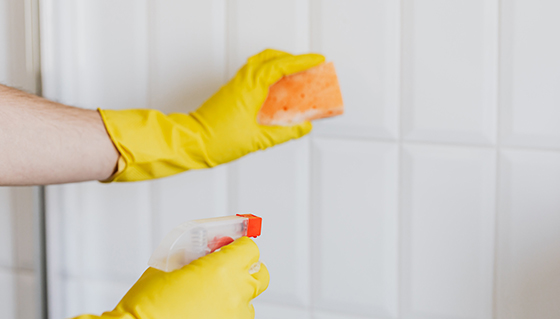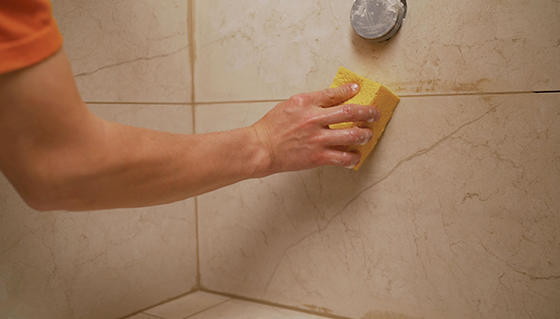 Our experts at EM2 Corp understand the needs you have when cleaning your tiles and grout. We can restore these spaces and bring your tiles back to their natural colours. We will remove all the dirt, ash, mould, and other items that might build around your tiles. We can also clear out the grout and other things that appear around your space due to a fire or other event.