The damages from water, a fire, or another adverse event will entail more than harm to the inside of your property. The outside may also experience damages for many reasons. Sometimes you might find excess mould or mildew growing outside your home following a flood. You may also notice ash and other effects of smoke damage after a fire.
Our team at EM2 Restoration provides a full power washing service. Power washing entails cleaning the outside of your home with high-pressure water. The water may be mixed with soap or another safe cleaning compound to target mould and other unhealthy growths.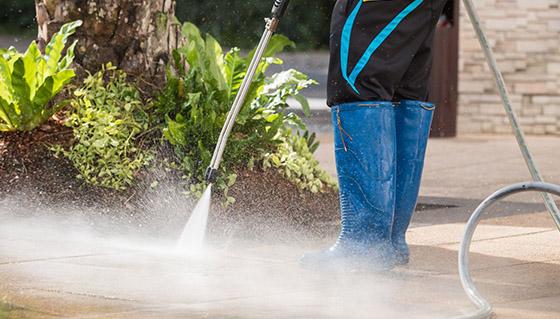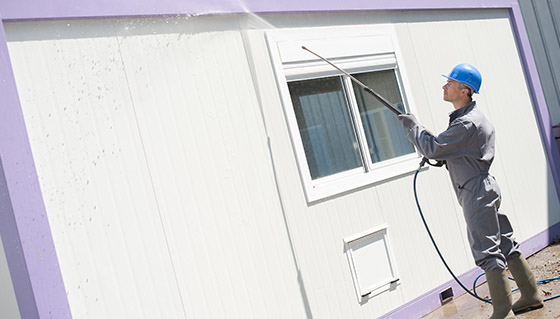 The high-pressure treatment pushes off all the growths and other items outside your property. We can target your garage door, the siding around your property, and any other space that has experienced any harm. We can also wash off the decks on the front or back part of your space.
We'll also work on any concrete surfaces outside your property. These include a driveway, sidewalk, parking lot, walkway to your property, or anything else that needs extra care.