Sometimes you might need some extra help in moving your items during your home or business restoration project. You might have to remove some furniture, tech items, or other heavy or bulky items from your property. These would be removed to allow people to work on your long-term restoration projects.
Our moving services at EM2 Restoration will help you move all the items in your home or business before we can start on any other projects in your property. We can move all the heavy things in your property and secure them in a new location while working on your restoration needs. We can then move these items back to the places you request.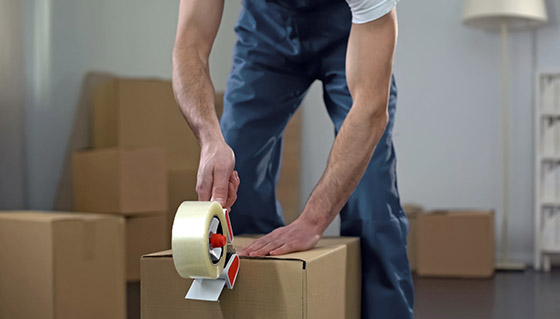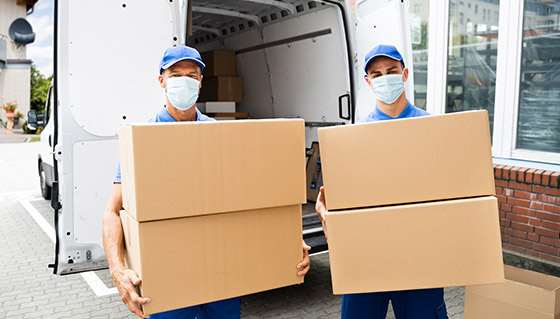 Our work focuses on securing your items and ensuring they will not be harmed or at risk of possible damage. We can work with anything in your property, even if you have a more massive piano or a pool table that needs help.