There are times when the damages to your property after a fire, flood, or another catastrophic event may be too significant to repair or replace. You might need to demolish a portion of a property to help get things back to normal once more.
Our team at EM2 Corp can help you by demolishing any materials inside your property that you wish to clear. We will assist you in checking on what is inside your place and then figuring out what needs to be removed altogether.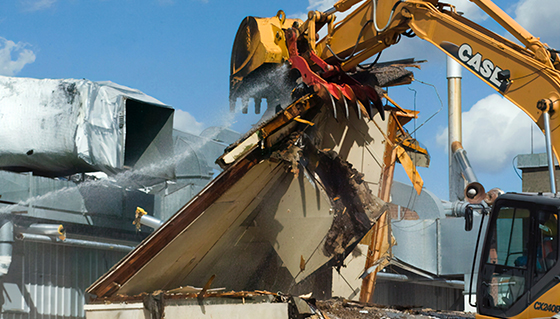 We can work on everything from fixtures inside a room to entire parts of the outside of your property. We'll figure out what needs to be cleared and then get to work.
We will also clean up the items after we finish demolishing the space. After that, we can start working on plans for rebuilding in the area. Cleaning up the old materials that are no longer useful is the start of the process. You can get to work on restoring your property and whatever you want to plan after this point.