Your property may experience damages from many threats. Some of the more common worries you might find around your property include:
1. Water
Water damage can come from a flood or other dramatic weather events. Sometimes the water comes from plumbing damages. Whatever the case, water damage can cause harm to your home's structure, your carpets and wood floors, and your drywall. Water damage could also trigger the production of mould around your property.
2. Fire
Fire damage entails more than the flames that develop. Fire damage may also come from the smoke produced by the fire. Your fire damage may come from a malfunctioning appliance, an overloaded electrical circuit, damages to your furnaces or heating systems, or dirty fireplaces.
3. Mould
Mould will develop when there are wet or damp surfaces around your property. The mould can build in your carpets, your tiles, insulation, wood, and drywall. The mould will also trigger breathing difficulties and allergic reactions, as its particles can float throughout your property.
4. Sewer Backup
Some properties may experience sewage backups due to their plumbing fixtures becoming clogged. Sometimes the issue comes from tree roots interfering with a sewage system. It may also arrive from the wrong items going down the plumbing system in your home. The backup can cause waste and other things to build up and harm your structure and other surfaces of your home.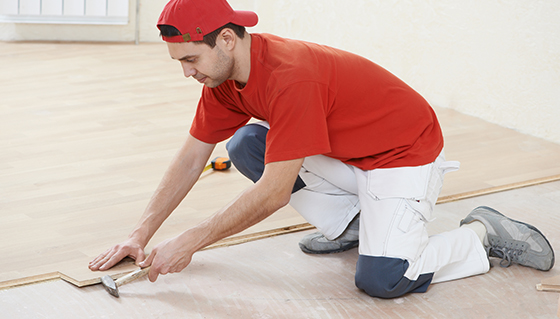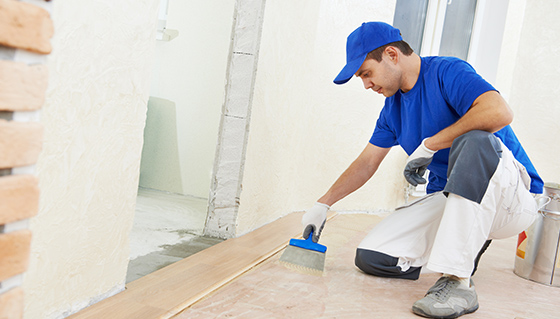 Our experts at EM2 Corp provide a thorough approach to restoring your property. We offer a thorough approach that will clear out the water, mould, sewage backup, or ashes and other items from fire and make your property look and feel like new once more.