Sometimes the damage restoration process in your home will require more than a traditional in-person cleaning service. You may need a heavy-duty approach to cleaning your place. This point is where our truck mount services at EM2 Restoration can come into play.
We at EM2 Restoration provide truck mount services for all the unique cleaning needs you hold. We will utilize heavy-duty equipment that works on a high-power truck mount.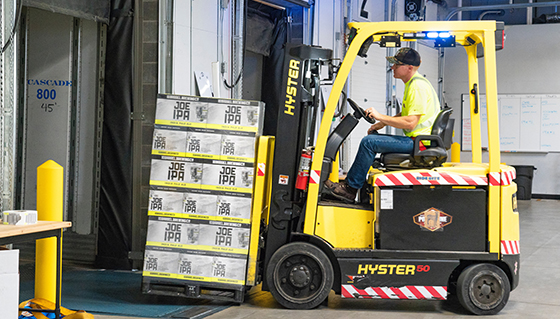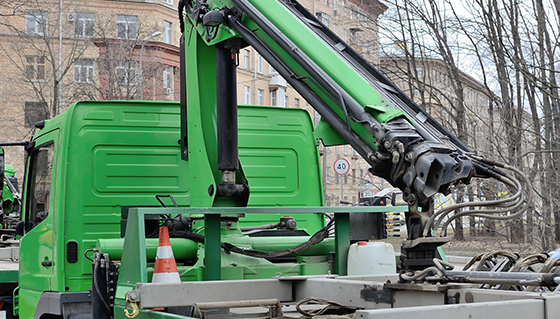 The equipment we mount on our trucks includes a battery and motor that can generate high heat and pressure at rates beyond what you would get from a handheld cleaning device. Our truck mount equipment is especially for cases where your cleaning needs go beyond cleaning a space or removing old items.